Dream within a Dream~ Herbal Dream Pillow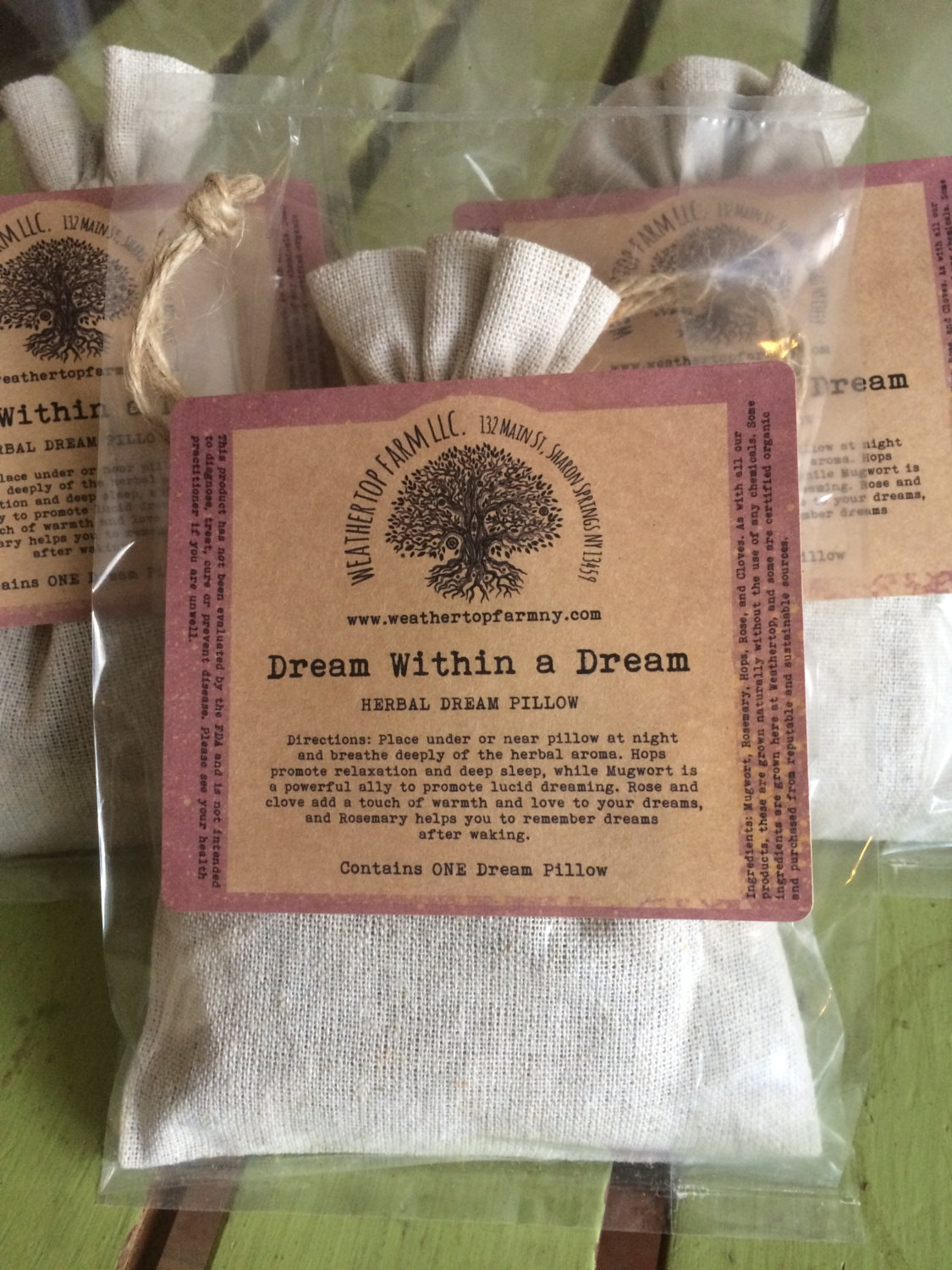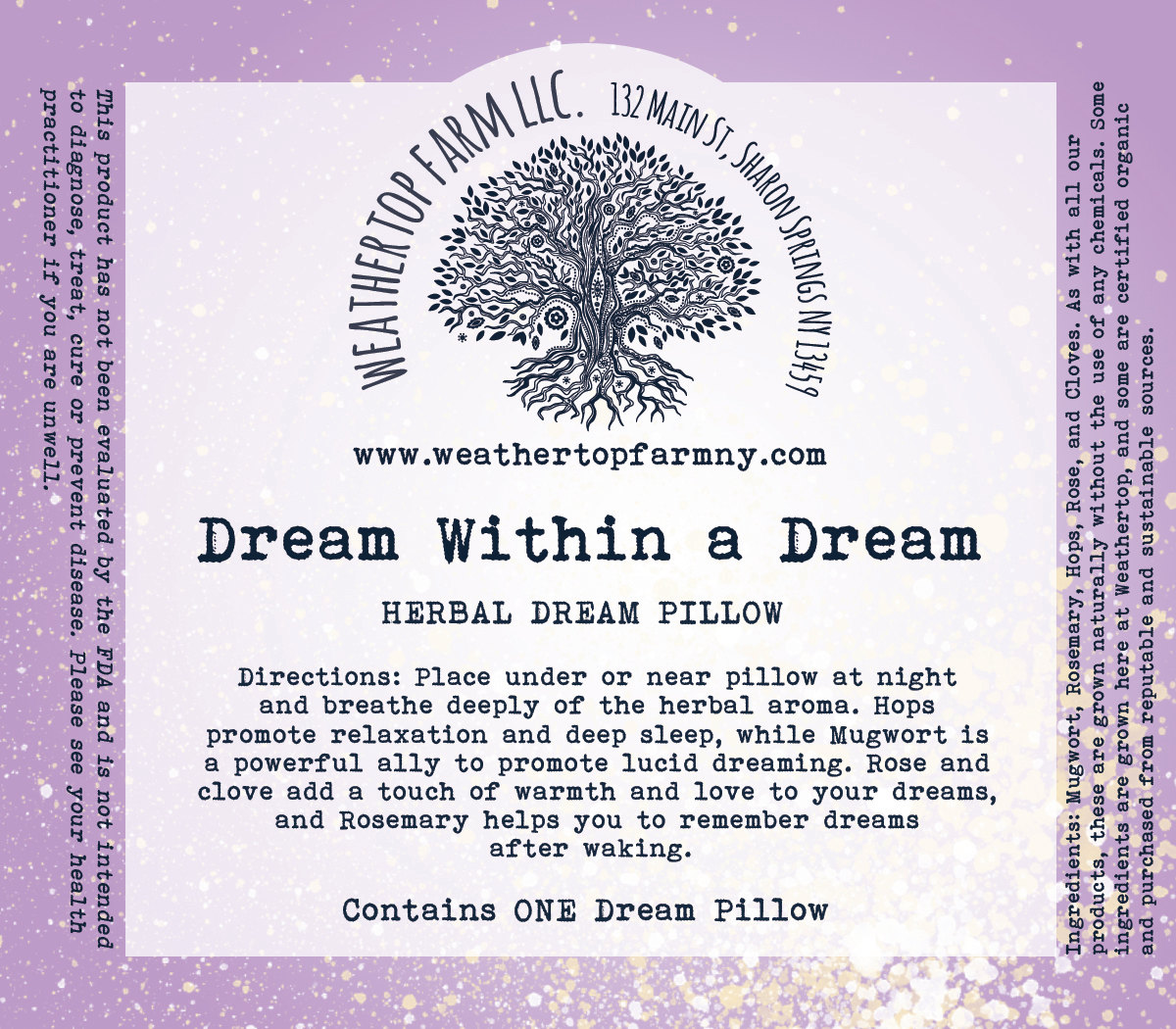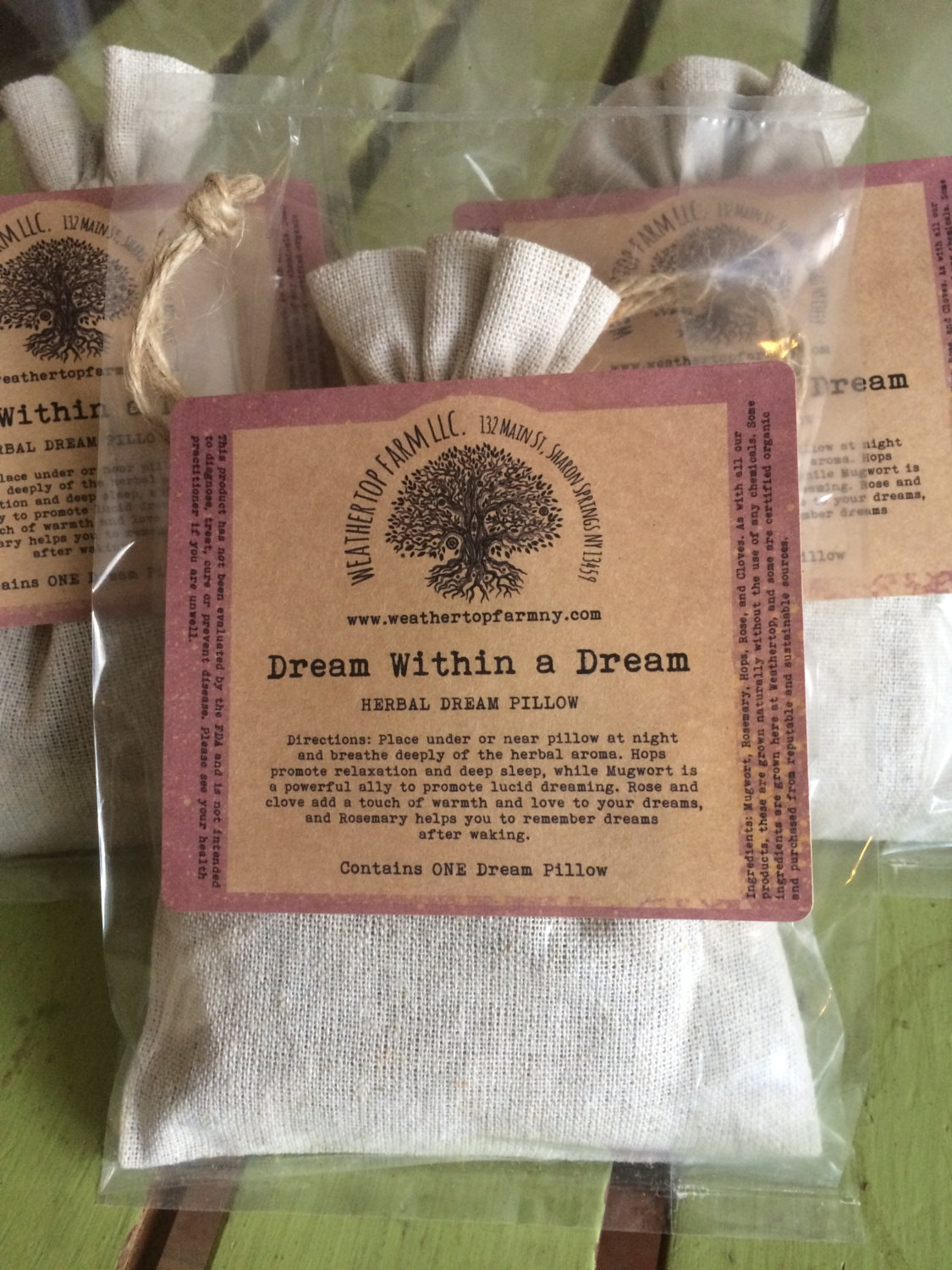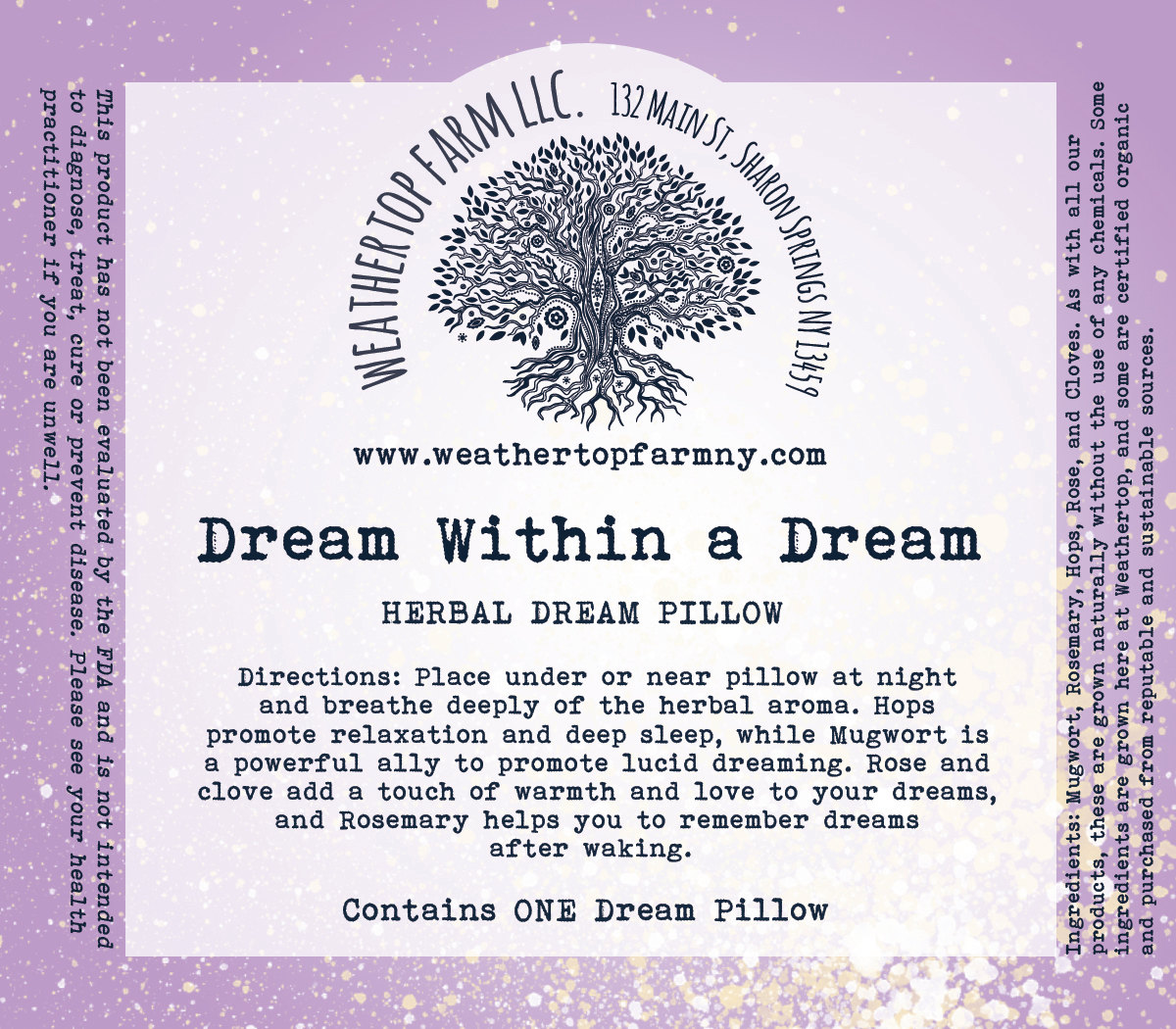 Dream within a Dream~ Herbal Dream Pillow
Herbal Dream pillows are placed under or near the pillow at night before sleeping. Breathe deeply of the aroma of the different organic herbs during sleeping.

All herbs are grown organically without the use of chemicals. In a natural linen bag with a drawstring top. Sweet Dreams!!




This product has not been evaluated by the FDA. Not intended to diagnose, treat, cure, or prevent disease. Please see your medical practitioner if you are unwell or before starting any herbal treatment regimen.