Elderberry Calendula Elixir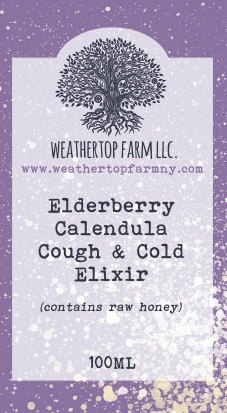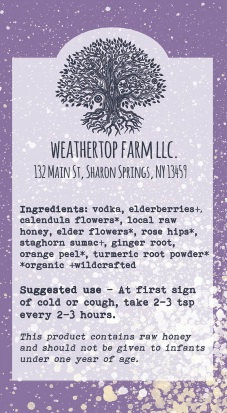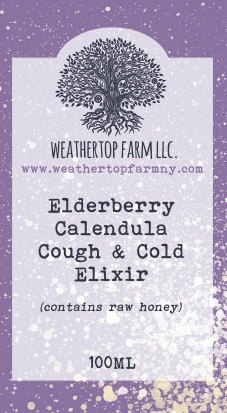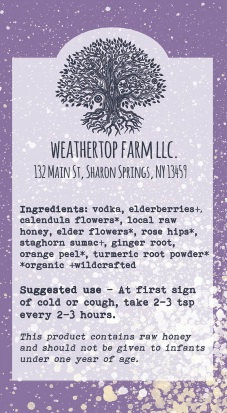 sold out
Elderberry Calendula Elixir
This product is made with all of the natural world's superheroes: Elderberries, Calendula, sumac, orange peel, rose hips, Ginger, Local raw honey, and turmeric. 100 mil amber glass jar with tamper evident cap.

Please note: This product is made of herbs that have been extracted into a base of vodka. It also contains raw honey and should not be given to children under 1 year of age. Sumac is in the same family as mangoes and cashew nuts, if you have a sensitivity to either of those, you may want to avoid this product.

These statements have not been evaluated by the FDA. These products are not intended to diagnose, treat, cure or prevent disease. Please see your medical practitioner of you are unwell, pregnant, or in need of medical advice.