Elderberry Ginger Honey Switchel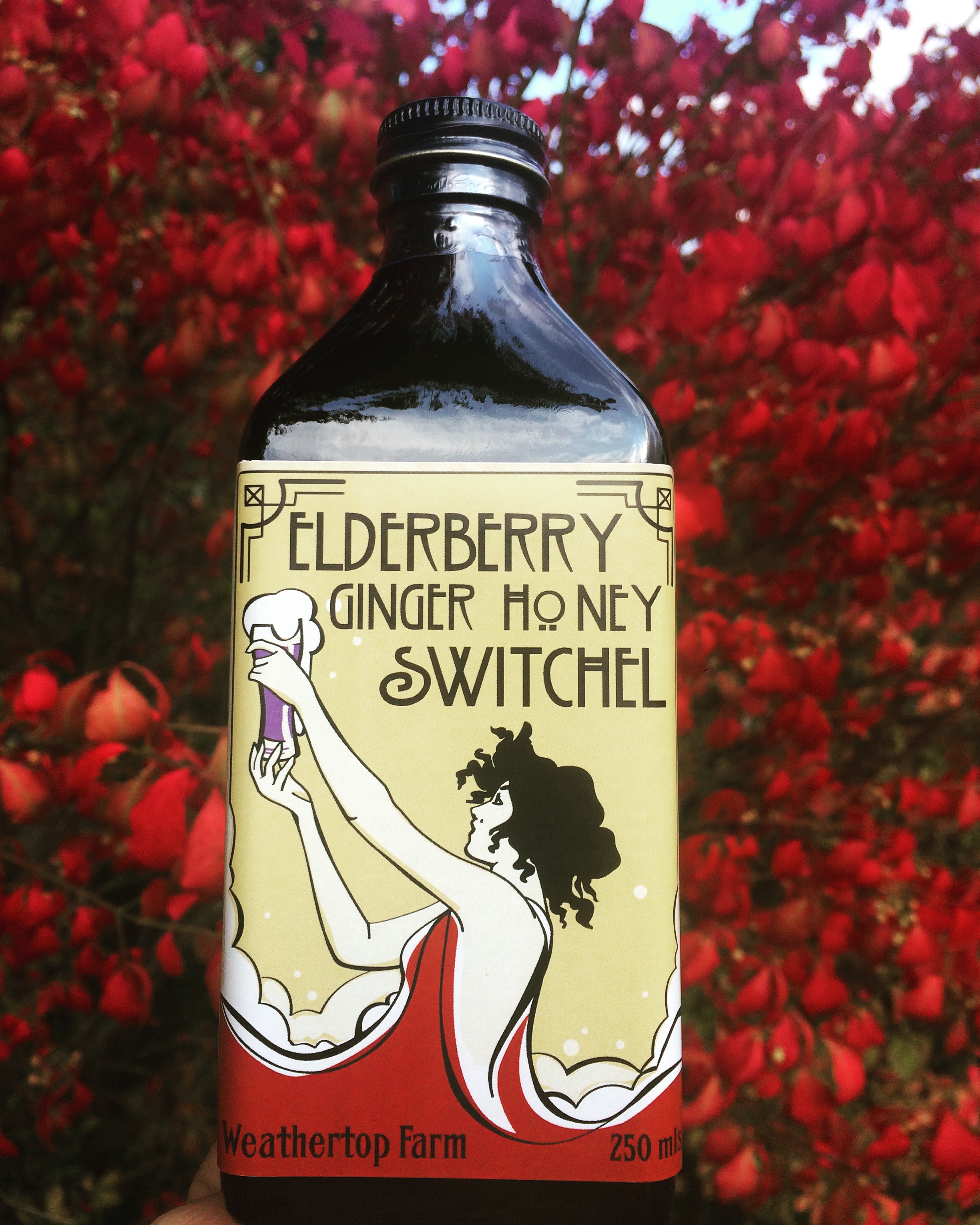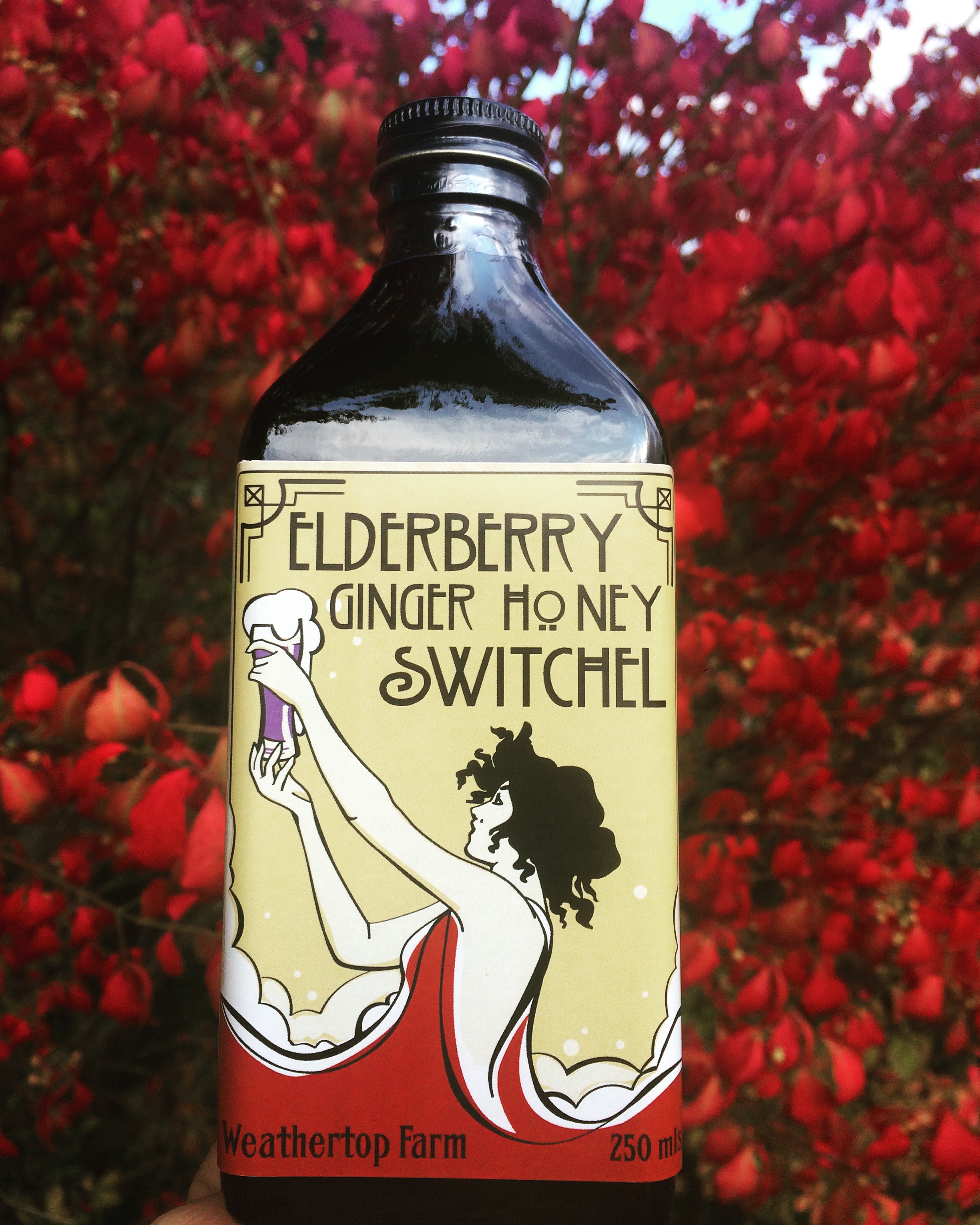 sale
Elderberry Ginger Honey Switchel
Elderberry Ginger Switchel with Honey:
Made with organic elderberries, organic ginger root, local NY honey, local and organic vinegar and a dash of cinnamon. This is one of our favorite health tonics at the farm. At the first sign of a cold we will take a few tablespoons throughout the day in seltzer water or hot water for a delicious tea. It is an excellent way to stay healthy throughout the changing of the seasons. Elderberry is known to be antiviral and immune supportive. Health benefits aside, we love to add it to cocktails and mock-tails for its' rich, red color and delicious flavor.
Switchel:
Switchel is a traditional apple cider vinegar based drink concentrate that incorporates the flavors of spicy ginger with various fruit or herbal flavors. Typically added to water or seltzer for a delicious drink, it also makes a wonderful cocktail mixer or hot toddy. Wonderful added to hot water as a stomach calming hot tea.
Flavors of Switchel:
Flavors include anti inflammatory Turmeric Ginger Honey, antiviral Elderberry Ginger Honey, and vitamin C rich Hibiscus Ginger Maple. Includes local and/or organic ingredients, made on our small organic farm in upstate NY.